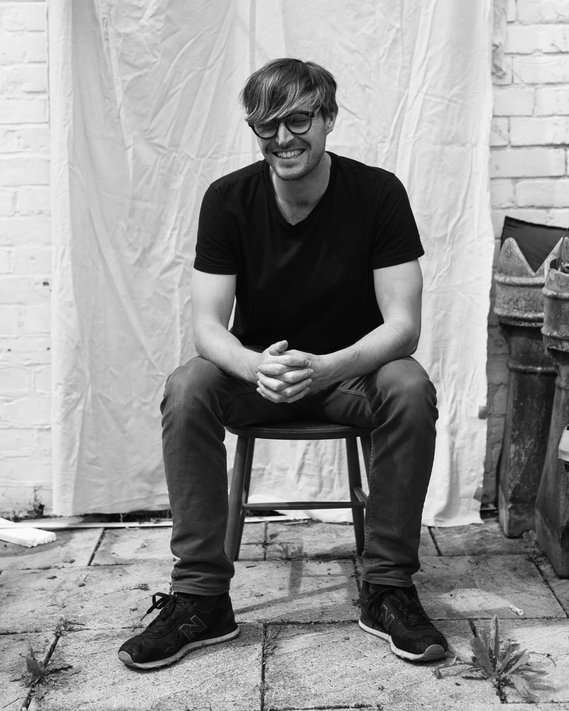 Greetings!
My name's Joe. I'm a photographer in Manchester. I specialise in portraiture & documentary photography. I love to collaborate with people looking explore new directions with a little experimentation along the way.
Sharing ideas and striving to create unique imagery is what truly make me tick. My work is often driven by narrative, and I am a proven visual storyteller. I love to meet and work with new people and I'm adept at forging the necessary working relationships to deliver my images.

Have an upcoming project? I'd love to hear about it.
To speak to Joe Smith, Manchester photographer, get in touch via the contact form to discuss rates, scheduling and more.